Happy and healthy, naturally!
2667 Camino del Rio S #312, San Diego, CA 92108

info@moonstonenaturopathic.com

Mon 10:00 pm – 7:00 pm

Tue 8:00 am – 12:00 pm

Wed Closed

Thu 10:00 am – 7:00 pm

Fri Closed

Sat – Call for Availability

Sun Closed
In-Person and Virtual Appointments Available.
Happy and healthy, naturally!
4002 Park Blvd Suite E. San Diego, CA 92103

info@moonstonenaturopathic.com

Mon 3:00 pm – 7:00 pm

Tue 9:00 am – 3:00 pm

Wed 9:00 am – 5:00 pm

Thu 9:00 am – 5:00 pm

Fri 9:00 am – 12:00 pm

Sat Closed

Sun Closed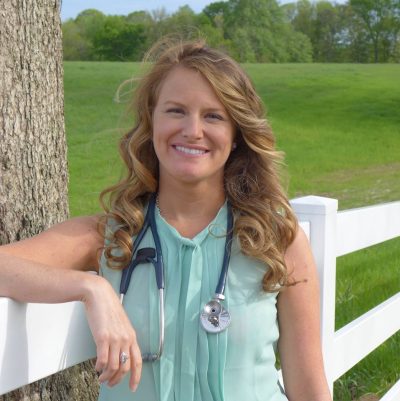 Naturopathic Doctor
Dr. Brandy McGill, N.D., M.S. is a licensed naturopathic doctor in the the state of California.
She received her naturopathic doctorate & honors of summa cum laude for masters of science in nutrition from the University of Bridgeport in Connecticut. While having a concentration in pre medicine, she received her Bachelor's of Science for nutrition from the University of Tennessee-Knoxville in 2009.
As a child, Dr. McGill always dreamed of being a doctor.
She would look into her dolls ears and listen to her teddy bears heart. While majoring in nutrition at UT, she loved learning how by just making simple change in a person's diet can help prevent illness in addition to healing certain ailments. After graduation, she wanted to learn more about nutrition and the healing powers of nature. She discovered naturopathic medicine and knew she had found her true calling.
Latest Features
Expert advice and in-depth features for a healthy life
When Not in Her Office
She can be found teaching at Bastyr University, researching or continuing her education. When she is not working, she can be found mostly outside with her loving husband and adorable dog, Keith and Audrey. She has many hobbies and enjoys various activities. She especially enjoys hiking, camping , gardening, going to the beach, cooking, and spending time with friends & family.
Contact Moonstone Naturopathic Today
Please do contact me anytime if you have questions or feedback!
The information contained on the moonstonenaturopathic.com web site is provided for educational and informational purposes only, and should not be considered a replacement for visiting your doctor.