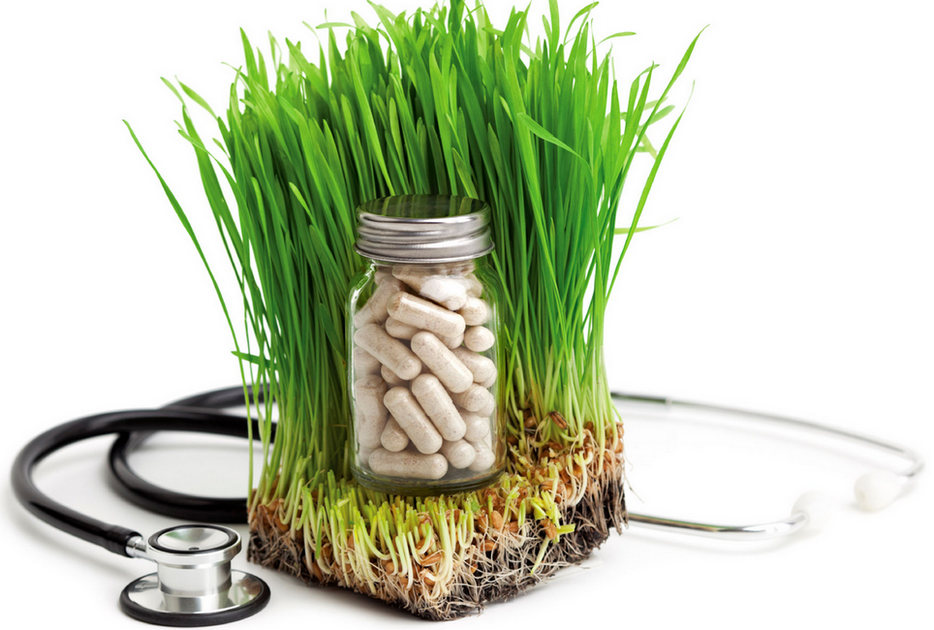 What is Naturopathic Medicine?
Naturopathic doctors are trained as primary care doctors
They usually work as collaborative care and uses medications as they are needed. Naturopathic doctors are unique in that they treat each patient as an individual and believes the body has a innate ability to heal itself. During their education they are trained to take comprehensive medical history intakes, physical exams, use of labs to help diagnosis and emphasizing natural therapies in their treatment, prevention and management of acute and chronic conditions.
Their treatments involve a combination clinical nutrition, botanical, homeopathy, lifestyle counseling, physical medicine and more. These treatments are used to help guide the body to do what it already knows what to do.
Latest Features
Expert advice and in-depth features for a healthy life
Naturopathic Medicine is Best Described
Through it's Philosophies:
1. Primum non nocrece (Do no harm) – Naturopathic doctors seek to do no harm by using the least force necessary to diagnose & treat. To do this they are taught to avoid when possible suppression of symptoms and to work with individuals' self-healing process by utilizing methods and substances which minimize the risk of side effect.
2. Vis meidicatrix naturae (The healing power of nature) – Naturopathic medicine believes the body has inherent ability to heal itself. Naturopathic doctors assists the body to identify and remove obstacles that keep the body from healing & recovery.
3. Tolle causam (Identify & Treat the cause) – Naturopathic doctors treat the underlying cause of illness rather than eliminating or suppressing symptoms. The body tells us that there is something wrong by presenting us symptoms. Symptoms are shown when the body is defending, adapting, healing itself or are results of a disease.
4. Treat the whole person – Naturopathic medicine recognizes that each patient is an individual and that it isn't just physical symptoms that can cause diseases. Our health is effected by our daily lifestyles rather it be physically, mentally, through our genetics, environmental exposures, socially and more.
5. Prevention medicine – Naturopathic doctors assess risk factors, susceptibility to disease and make interventions to prevent illness.
6. Docere (Doctor as teacher) – Doctor originated form the latin verb docere meaning to teach. Naturopathic doctors recognize the importance of a doctor-patient relationship. They believe in educating their patients and encouraging self-responsibility for health.
Education:
After receiving a bachelor degree, a perspective license naturopathic doctor is required to attend school for four years at an accredited school for naturopathic medicine. In the United States there are currently five schools that are accredited and two in Canada. During the four years, students learn the same basic science classes as those who attend conventional medical school in addition to clinic nutrition, botanical, homeopathy, counseling, physical medicine and etc. Before receiving a license, each naturopathic doctors are required to pass two sets of board exams. To learn more please visit: www.naturopathic.org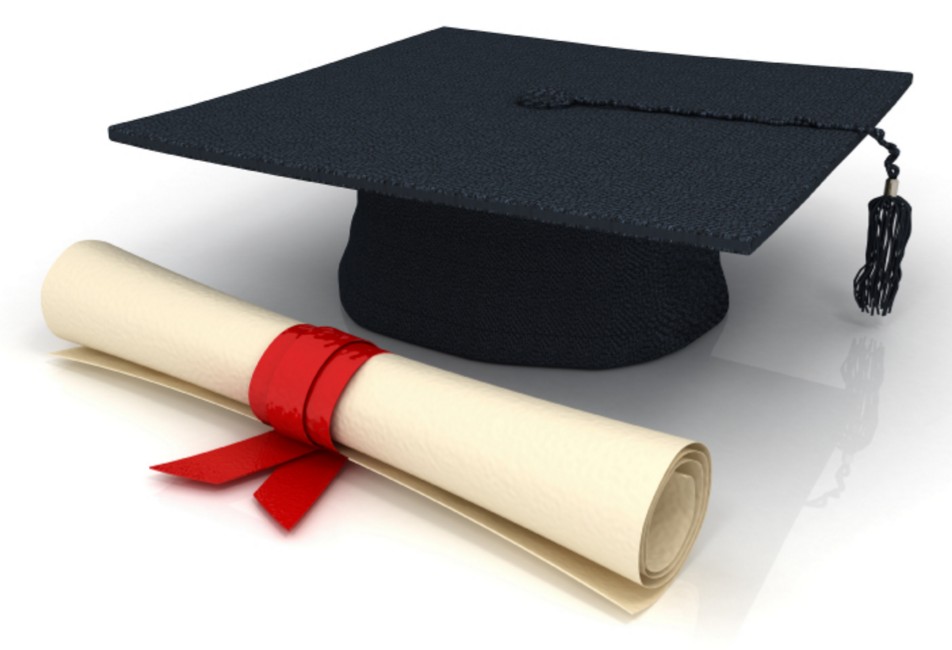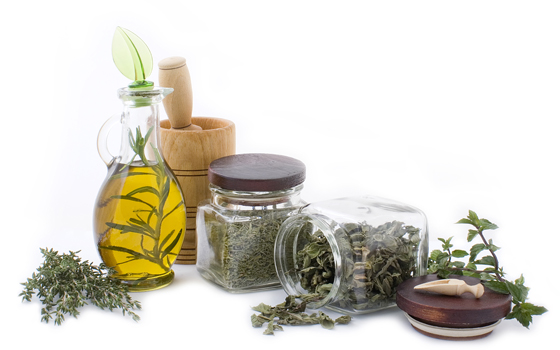 For more information about naturopathic medicine you may visit:
California Association of Naturopathic Medicine: www.calnd.org
American Association of Naturopathic Physician: www.naturopathic.org
Association of Accredited Naturopathic Medical College: https://aanmc.org/
Contact Moonstone Naturopathic Today
Please do contact me anytime if you have questions or feedback!
The information contained on the moonstonenaturopathic.com web site is provided for educational and informational purposes only, and should not be considered a replacement for visiting your doctor.