Getting sick can be scary during these times. You get bad looks from people whenever you're in public, and people avoid you due to the current fear there is with COVID-19. That is why this blog will go over 6 natural cold remedies to try this winter so that you can be healthy for the holidays and enjoy the season.
1. Stay Hydrated
Keeping your body properly hydrated can help your body fight infection. Drinking enough water each day is crucial for many reasons. For example, it helps to:
regulate body temperature
keep joints lubricated
prevent infections
deliver nutrients to cells
keep organs functioning properly
Improve your sleep quality and mood
Something as simple as drinking water can make all the difference when it comes to health. To ensure you're staying hydrated, try to:
Drink lots of fluids – water, decaffeinated tea, juice (try to skip anything with too much sugar), and soup
Avoid beverages that dehydrate you – alcohol, soda, or coffee
Set reminders to drink water – you can add an alarm on your phone that continuously reminds you to drink water
Fill up a water bottle – fill up a big water bottle in the morning and make sure to sip it throughout the day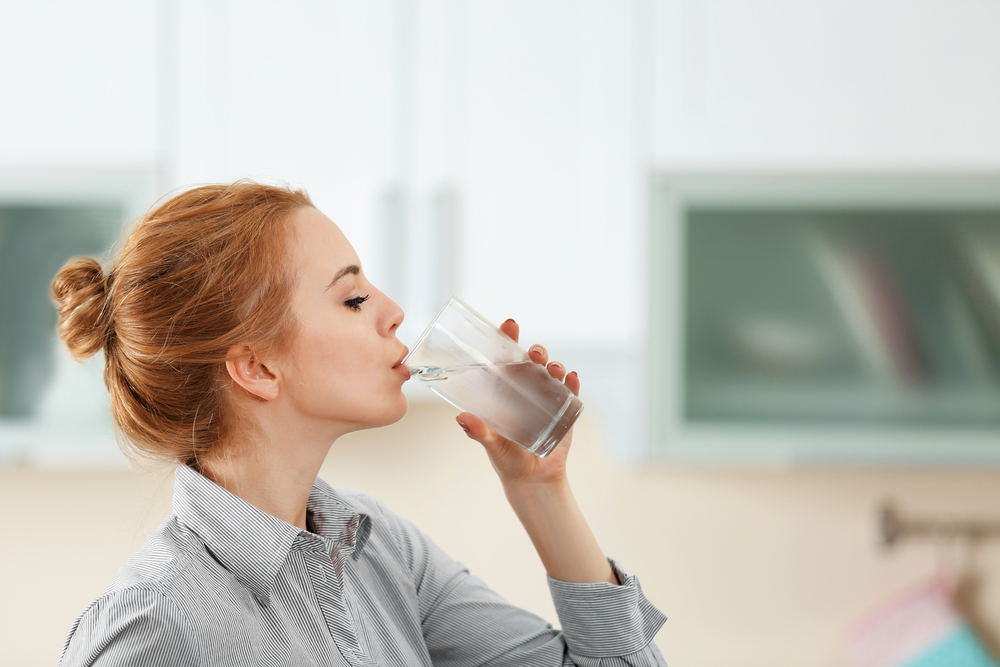 2. Spice up your food
When your body is building up defenses against a cold virus, inflammation takes place. Adding some spices to your food can help reduce inflammation — while giving your meal an extra kick of flavor! For example, you can:
Add some ginger, turmeric, and garlic to your soup
Sprinkle some cinnamon and clove onto your tea
Add a dash of cayenne pepper onto a dish to help temporarily clear a stuffy nose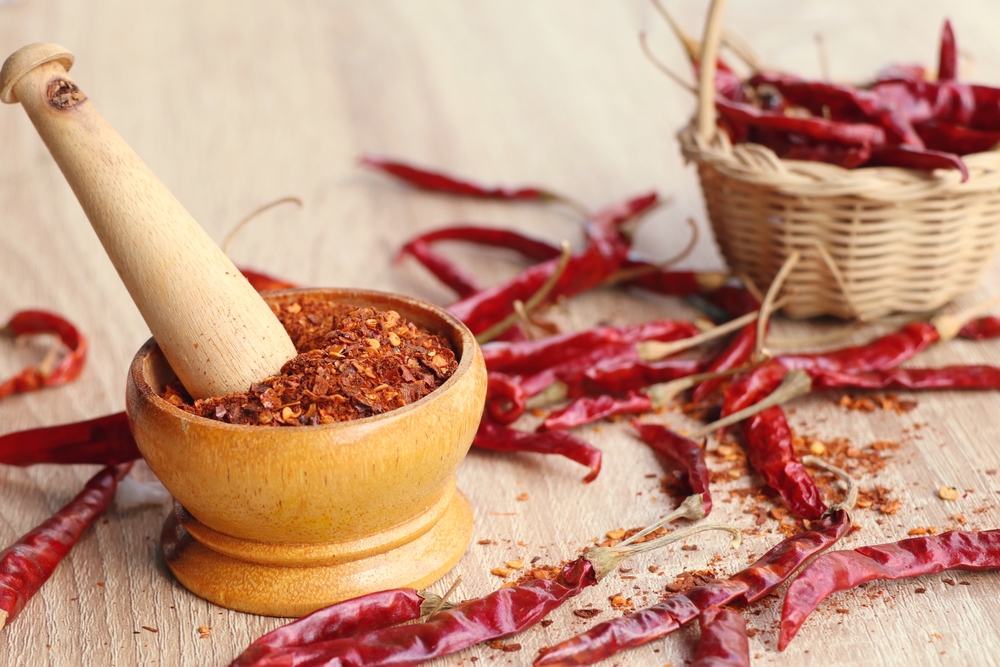 3. Ease your Sore Throat
A sore throat can be a continuous irritation when you have a cold. Fortunately, there are a few natural remedies you can use to soothe it. For example, you can:
Sip warm tea with honey and lemon
Make your own homemade honey, lemon, and ginger cough drops. There are several recipes available online — find one that works for you!
Gargle with warm saltwater
Drink warm, clear broth
Enjoy a cold treat like a fruit ice pop
4. Reduce Congestion
Mucus builds up in your nasal passages, which causes congestion and that feeling of stuffiness. Most congestion from a cold will clear up on its own over time, but you can sometimes reduce it by:
Trying a sinus rinse with a saline solution
Using a cool-mist vaporizer
Running a hot, steamy shower
Placing a warm compress on your face
Propping up your head with pillows before bed. This may allow some of your congestion to drain from your nose while you sleep
5. Get Some Good Rest
Fighting an illness takes a toll on your body. That is why giving it rest can help your immune system fight off the cold virus. Here are some ways you can help your body naturally heal itself:
Taking a nap
Listening to a guided meditation
Reading a light-hearted book
Watching a heartwarming movie
Putting your smartphone aside. Give your brain a break and simply relax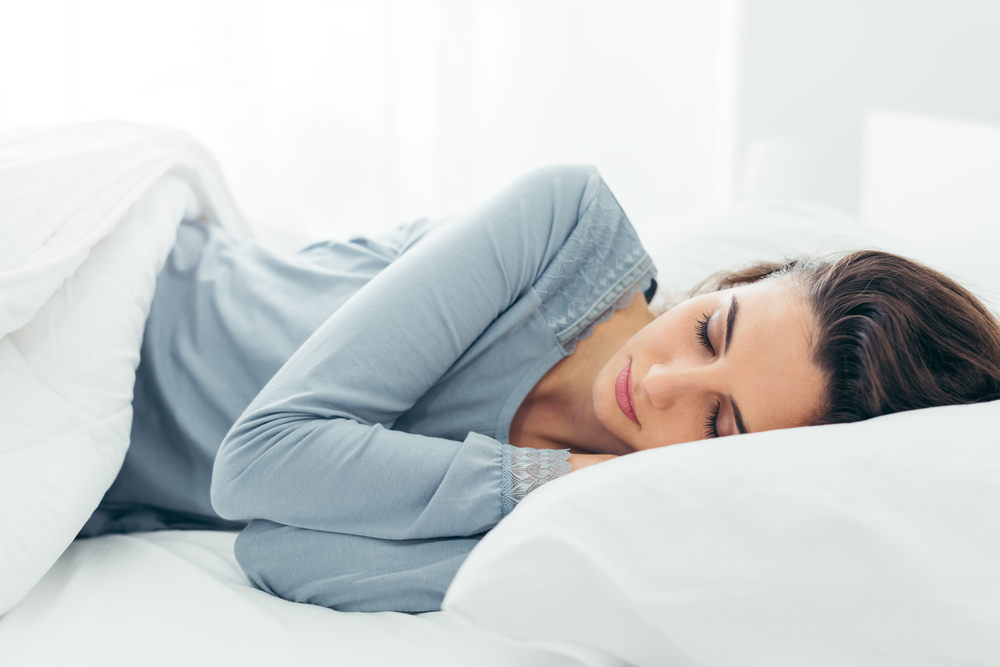 6. Practice Prevention
The best way to manage a cold is to avoid getting it in the first place! Although it's nearly impossible to prevent getting the cold completely, here are a few things you can do to minimize your risk:
Protect your immune system by staying healthy. Exercise regularly and eat healthy foods — especially dark green leafy vegetables
Regularly wash your hands with soap and water
Avoid touching your face. Cold viruses can live on your hands for up to 24 hours, and they can enter your body through your mouth, nose, and eyes.
Being healthy is the best way of spending the holidays. Although there's no cure for the common cold, it's nice to have a few natural remedies to help treat the symptoms. We hope this blog helped you learn about a few remedies that could help with the common cold. If you would like to learn more about natural ways of staying healthy, contact Dr. Brandy McGill to make an appointment.