Q: How much does it cost to visit Moonstone Naturopathic?
A:  The pricing varies based on the type of visit. Please contact us for details.
Q: What insurance do you accept?
A:  We do not take insurance. Moonstone Naturopathic is a cash-based practice. Some insurances do reimburse for complimentary and alternative medicine, you will need to contact your insurance to find out. We do take your insurance in consideration, when choosing your labs.
Q: How long are the visits?
A:  Your first office visit will last between 60-90 minutes. Your follow-up appointments can  last between 45-60 minutes
Q: How do I know that Moonstone Naturopathic is right for me?
A:  Sign up for our newsletter and receive a 15 minute free consultation.
Q: How long does it take to see results?
A:  It depends on the individual, you may see changes as early as the the next day. On average, it takes a month to see changes.
Q: Do you use medications?
A:  We have prescription rights, but we try not to use them. However sometimes it is necessary.
Q: Are there certain conditions that you don't treat?
A: It is best to do a 15-minute consultation to see if we are right fit for each other. Moonstone Naturopathic does not usually see patients who have cancer or are currently going through treatment of cancer. There are certain naturopathic doctors that specialize in cancer.
Q: Is there parking at your clinic?
A: Yes, there is a parking lot next to the office with no time limit. Also, there is free 2-hour parking surrounding the building.
Q: Do you see out of state patients?
A: No, we are not currently seeing patients outside of California.
Q: Do you offer virtual appointments?
A: Yes, we offer virtual appointments.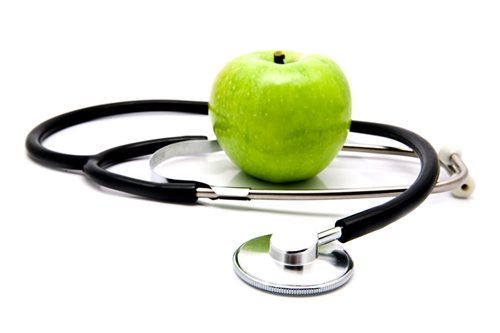 Latest Features
Expert advice and in-depth features for a healthy life
Contact Moonstone Naturopathic Today
Please do contact me anytime if you have questions or feedback!
The information contained on the moonstonenaturopathic.com web site is provided for educational and informational purposes only, and should not be considered a replacement for visiting your doctor.