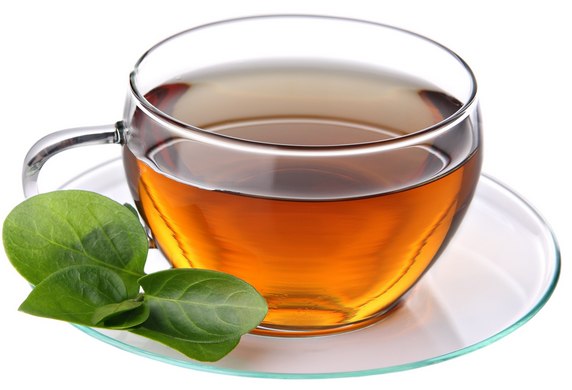 Moonstone Naturopathic
Supplements include:
Professional line of supplements
Currently these products are only available to our patients through in-office pick-up or through our online ordering. If you are not a current patient and would like your own individual supplement plan based on your individual needs, please call and make you appointment.
Quality Products
Did you know that a recent study published in the Washington Post, showed that some supplements bought at big chain stores didn't actually contain the actual supplement or herb that was labeled to have in it? Dr. McGill spends time researching and selecting the top quality to ensure they are the best quality and best for it's quantity for each of her patient's needs. She ensures that our products are professional-grade supplements that maintain the highest industry standards when it comes to the plants or raw materials used, manufacturing standards, along with rigorous product and purity testing. She considers how each material is grown, picked, ensuring there was no use of endangered species; to how they are processed and store until it reaches your hands.

Please be aware, it has become common to see internet resellers selling some of the popular brands in their own websites or even on popular marketplaces like Amazon.com. When a product is resold through an internet reseller, the quality of the supplement is not guaranteed.
One way a product could be tampered with is the reseller rubbing off the expiration date and replacing it with a new one date. Some of the internet resellers may even counterfeit the professional brands by making their labels and putting them on a different product than what you are wanting to buy. The only way we can guarantee quality is by selecting quality manufactured products sold in our office or through our online stores.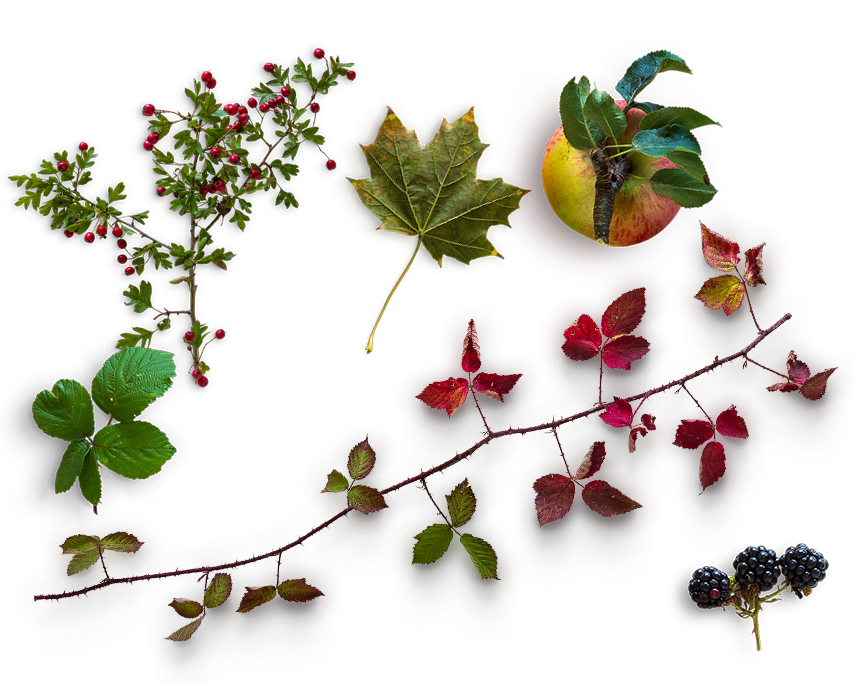 Convenient Ordering
We understand that it can be difficult to find some of the supplements that have been recommended from our clinic.  You may not want to drive around town trying to find the right product.  Our online dispensary lets you order conveniently from your own computer, either at home or at work, and your products will be delivered to your front door within a few days.  The dispensary will also notify you automatically when refills are needed, so you don't have to worry about counting how many capsules are left or when to re-order.
Purchase products through our Fullscript virtual dispensary: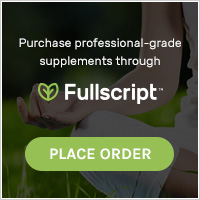 Contact Moonstone Naturopathic Today
Please do contact me anytime if you have questions or feedback!
The information contained on the moonstonenaturopathic.com web site is provided for educational and informational purposes only, and should not be considered a replacement for visiting your doctor.